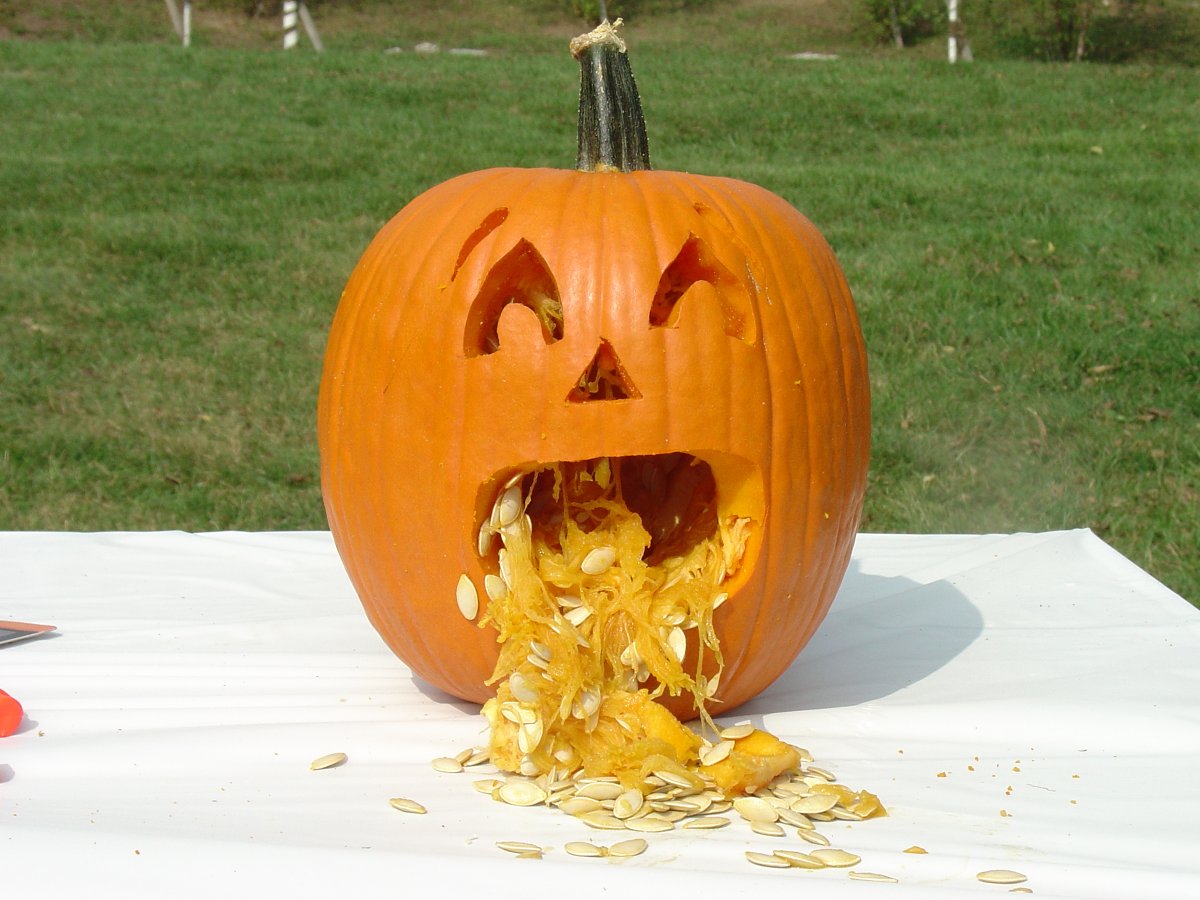 Happy Halloween!

I just love Halloween, it is my favorite holiday. My children are outgrowing it though. Last year Josh went as a mortally wounded hunter. Ahh....camo and fake blood... such imagination. The days of him dressing up as bumble bees and M&Ms are over. Thank goodness Jim has grandchildren. But, of course they are all boys so I will probably never get to use the Rainbow Brite costume (complete with wig) I saved from Jess. Although I am trying to bribe one of them. It is Halloween; will it really matter if Rainbow Brite is a boy? I think not! I hope you enjoy fright night - it only comes once a year and look on the bright side, you do not have to wrap any presents or make sure the turkey is not too dry. No stress! Well, unless you are like me and have to make several candy runs BEFORE October 31st!! I say every year I am going to buy candy I don't like but I haven't met any yet.
Great Halloween Mysteries
Poisoned Tarts by G.A. McKevett
Savannah Reid is busy this Halloween but not gobbling up sweet treats - she is searching for a missing girl. Daisy is missing and her mother is sure the group of girls she is hanging with are to blame. "The Skeleton Key Three" are a group of "celebutantes" that have let Daisy hang around with them as long as she does what they say. Anyway, Savannah has to solve the mystery and find Daisy or the trick may be on her.

Murder Among Us by Jonnie Jacobs
Kate Austen is dealing with the most frightening creature this Halloween...the mother-in-law! Kate's mother-in-law is visiting which would not be so bad if she and her husband were not separated! She is also dating the local police detective. Talk about confusion. There is also a serial killer on the loose, and he is stalking young girls.
Halloween Books for Children
Goodnight Goon by Michael Rex
This book is so cute. It is a parody of Goodnight Moon. The little monster has to say goodnight to everything in his room before he goes to bed.
Where's my Mummy? by Carolyn Crimi
A sweet story about a little mummy who lost his mommy mummy. But then he finds her and all is well in the world.