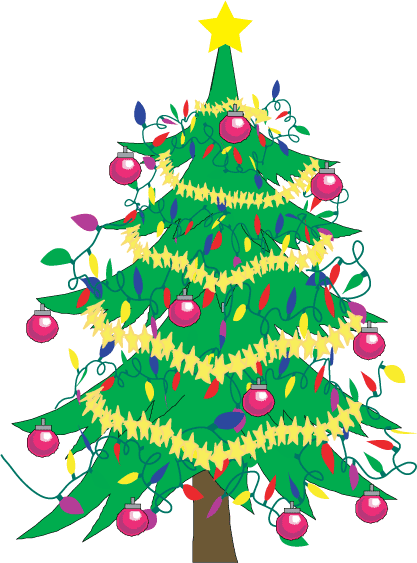 Happy Holidays everyone...it is that time of the year again. You would think I would be better prepared for Christmas, it comes every year and on the same day no less! But every year it just sneaks up like an unexpected car repair. So here I am, it is the 11th and I have bought ONE present...yikes. I always decide that I am going to simplify and scale back. That works for about a week and then I think of my children and how much therapy they will need if I do not get them what they want for Christmas, and since I have probably already done enough damage to wipe out their college funds I head to the mall.
First there is Jess. She is sooooo hard to buy for. She loves clothes, shoes and jewelry. Well that should be easy, but even if she tells me exactly what she wants I still goof it up. Then there was the year I decided to redecorate her bedroom for Christmas. I still hear about what a horrible Christmas that was. So a couple of years ago she agreed that cash works best for her. Problem solved!
Next is Josh. He is great at telling me exactly what he wants, but then 3 days before Christmas he changes his mind... so I have to tell him that Santa did not get the last list and had to work off the first. I am sure I disappoint him every year. Yesterday on the way to school I was verifying that he still wanted a Wii (the one present I have) and he says "I want a Wii and a bike" and I said "I told you to pick one" then he said "Mom, can you just try a little harder?"... Speaking of therapy, I will be the one needing it, which will tarnish the family record, no one else has had therapy... at least not until they were ordered by a judge.
Here are some great holiday books...and they are easy and short so you will not get overwhelmed, because we really need just one more thing to do. Yeah right!
Last Night at the Lobster by Stewart O'Nan
The Red Lobster in Connecticut is closing its doors just a few days before Christmas. The manager, Manny, is trying to get through the final day with some dignity. Manny has worked for Red Lobster most of his life and now he is being sent to the Olive Garden as an assisstant. He is missing his grandmother and confused about his personal life. He has dated and is in fact still in love with Jackie, one of his waitresses, but he is now with Deena and she is pregnant. The employees who show up for the final day are bitter about losing their jobs and since it is snowing they want him to close early. The patrons are cranky so Manny is really struggling. He can't stop thinking of Jackie but tomorrow she will be part of his past. It is a little sad which is odd for a Christmas book but in an way it makes you appreciate the little things we have that we overlook.
E is for Evidence by Sue Grafton
You know anywhere I get a chance to throw Kinsey Millhone in I am going to take it. "E" takes place around Christmas. Kinsey's second ex husband is in town for a visit...Arrgggg. Kinsey is asked to investigate a fire claim and on the same day $5000 appears in her account (coincidence I think not). Things quicky lead to murder in the form of exploding presents. Kinsey becomes involved in a game of cat and mouse with a killer who wants this Christmas to be her last.
Merry Christmas from all of us at the library. May you and your family have a safe and enjoyable holiday.